Cinnamon benefits
Most of you might know cinnamon is widely used in cooking. Not many are aware that cinnamon has powerful medicinal properties to cure various ailments according to research.
Let's see what the benefits of cinnamon are and how we can use it:
One herb item or food ingredient which can be used all over the world is cinnamon.

Based on research of the benefits of cinnamon is controlling diabetes. HbA1c ounce counts would have come down by 20% to 25% after taking cinnamon regularly, in three months time.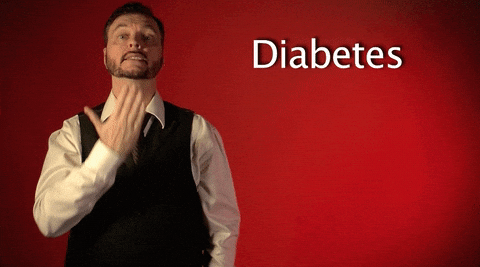 Urea creatinine which is unwanted residue found in urine and blood in our body are not increased if we intake cinnamon regularly.
Another major benefits of cinnamon is, it keeps the digestive system in order and healthy. Even for kids who have digestive problems, just tiny portion of cinnamon mixed with milk can relieve from digestive issue.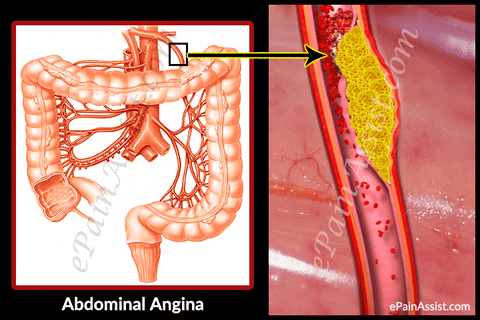 Cinnamon removes free radicals from dead cells and keeps the skin young, shiny and for longevity of life.
One major benefits of cinnamon is maintenance of cholesterol metabolism, even removing bad cholesterol from the food we consume and will keep digestive system in order.
Another research says cinnamon improves respiratory system, keeps the blood flow freely to arteries and keeps the lungs healthy.

Now, let's see how we have to consume it to get the right benefits to cure ailments.

Ground cinnamon to make it into powder form and take quarter tea spoon of cinnamon powder twice a day either by mixing it with half glass of milk and palm candy after food.
Another way of consuming cinnamon is to mix it with honey. Take quarter teaspoon of cinnamon powder and mix it with quarter teaspoon of honey. Have it twice a day after having meals.
In naturopathy treatment, cinnamon and honey plays major role to cure various ailments.
Most important, consume the above suggestions for 45 to 60 days continuously to get the right results.
Kindly share this solution with your loved ones and friends and leave your comments after benefiting from it.