An ideal energetic snack bar for every member of the family especially for kids which they would love it.
These homemade Rx bars have 9 grams of protein and all natural ingredients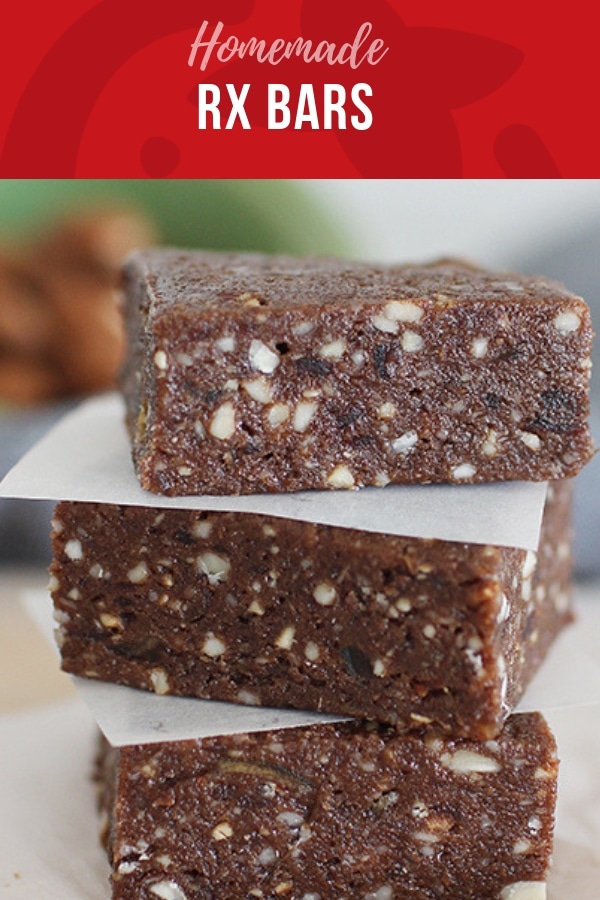 If you love the high protein Rx Bars, but hate the price, we're making our own!
Our family goes through phases when I purchase protein bars for the kids or I to take on the go or for a healthy snack.  But then I grow tired of paying the outrageous prices, and  the kids decide to eat the entire box within a few days of buying them, so I go back to the less expensive snack, granola bars.  Having two teenagers at home can get expensive as it is, so no matter how much I want them to eat more protein during the school day or at practice, I also realize they get plenty of protein from other sources.
When Rx bars came on the scene though, I got really excited.  I thought they tasted great, and the kids liked them too! The ingredients were simple, natural, and something I felt good about giving my kids.  Unfortunately, these were even more expensive than the protein bars I had sporadically been purchasing.  Not just a little more, but often DOUBLE the price!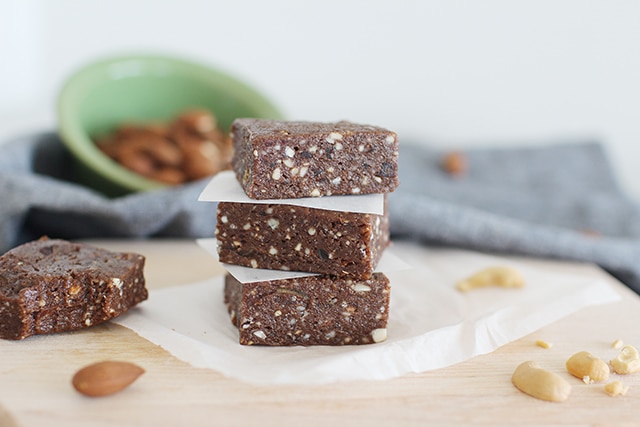 I did notice however, that they used powdered egg whites for the protein, which I've actually had in my food storage forever!  I had never considered using the powdered egg whites in baking until these Rx bars came on the scene. Suddenly, I knew exactly how I'd use that package of egg whites I've been holding on to!
What is Egg White Powder
Egg white powder has been available for retail purchasing for decades.  It's simply real egg whites, dried in an air chamber and ground into a powder.  They have been pasteurized so it's safe for cooking and no-bake things like meringue powder.  It can be stored safely at room temperature and reconstituted for meals like scrambled eggs.
What is egg white powder used for?
Increasing in popularity in the fitness crowd, egg white powder is being used for so many recipes today!  Make sure to check the label to see that what you are purchasing is just pasteurized eggs thought, because there are brands creating egg white protein powder, which includes other ingredients as well. But, if you can just find egg white powder, you can use it for:
French Toast chocolate cake No bake peanut butter balls Pancakes Add to smoothies Adding to oatmeal
I included a link to some egg white powder at the bottom, but there are many companies selling the same thing. Just check that the ingredient simply shows: 100% egg whites, and any package will do.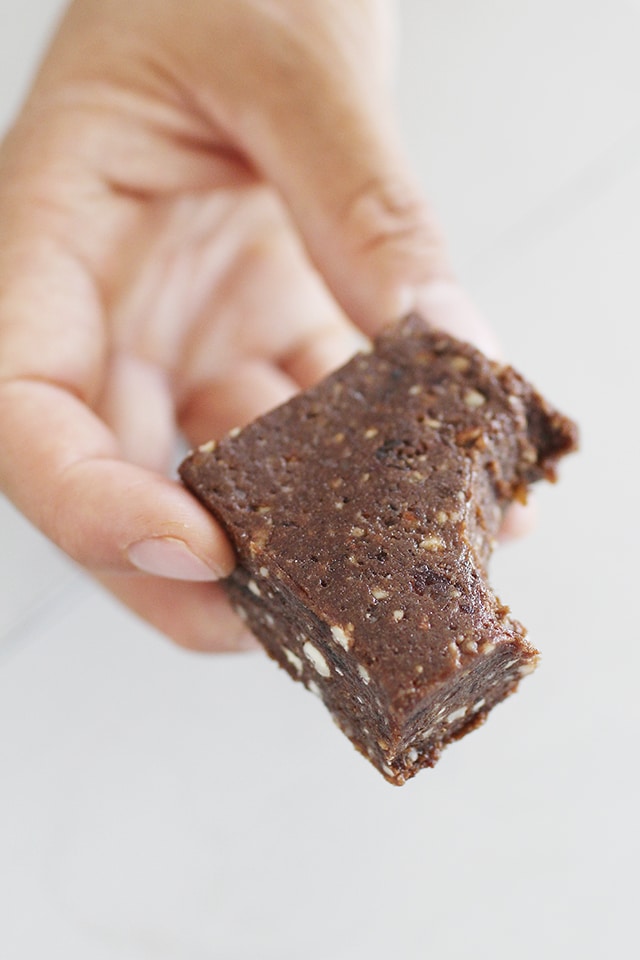 Onto our recipe using egg white powder…. Literally using the package itself, we created our own Rx Bars. The chocolate ones! (There are many flavors, but starting with chocolate felt like it would be most successful for our first try).  I think these bars turned out are perfect!  And more importantly, my kids did too!  The powdered egg whites gives us the boost in protein. The nuts give us a great supply of fats and fiber. The chocolate gives it that perfect flavor.
So, if you are like me and want a natural version of a protein bar for your kids, give these ones a try!  You won't be disappointed!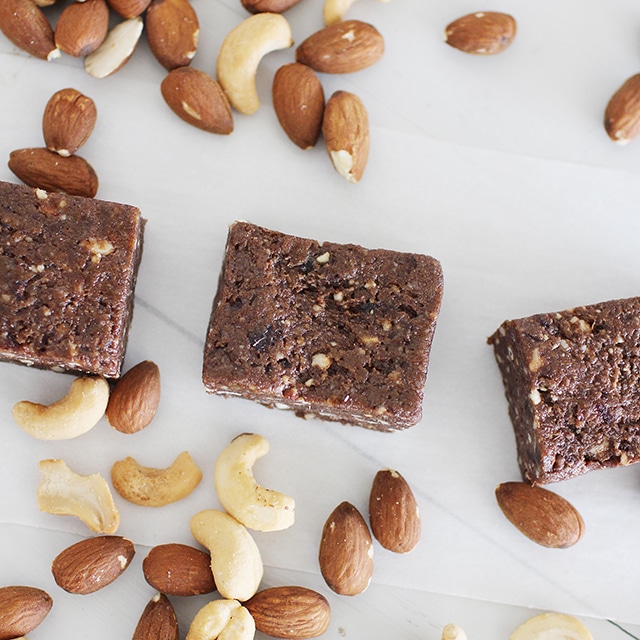 If you want more ideas for protein sources for kids,check out these articles! Sources of protein High protein breakfast Protein shake recipe Homemade protein bars Cottage Cheese protein pancakes
These are the egg whites I had from Amazon

The post Sea Salt and Chocolate Homemade Rx Bars appeared first on Super Healthy Kids.
My gratitude to the author of this article: superhealthykids.com