Effective home remedies for dandruff
Everyone sometime or other has faced this dandruff issue which sometime has affected psychologically in a big way.
Dandruff issue will lead to hair fall and scaling.
Some of you would have tried home remedies which would not have cured your dandruff issue.
It could be because right preparation and right duration was not maintained to get the desired results.
If for few days you have dandruff and it goes off after hair wash then there is no issue.
If the dandruff continues then the home remedies solutions we are giving would work wonders for you.
Dandruff in medical terms is called Seborrhea. Seborrhea is one kind of fungal infection.
Research says in the present day life style which leads to stress, this seborrhea happens.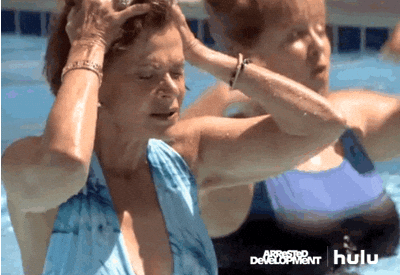 Another reason is excess sweat and no proper regular hair maintenance.
Scaling seborrhea is a kind of fungus which falls as if skin is peeling off from your head.
Three effective home remedies we are providing for your applications.
You can use any one solution which suits you to cure dandruff issue.
First home remedy is using apple cider vinegar which can be purchased from any department store.

Take one or two table spoon of apple cider vinegar depending upon density of your hair. Add equal quantity of water and mix it well.
Apply this mix on your head especially to scalp not just hair.
Do gentle massage to your head for 10 or 15 minutes after applying it and soak the ingredient on your head for 30 minutes before washing it off with natural based shampoo which doesn't contain any chemicals.
Second home remedy ingredients are lemon and coconut oil.

In most places in India especially Kerala where I come from using only coconut oil regularly is a normal practice which helps in hair growth and there is no fungus formation of any kind.
There are lots of people don't apply oil for style factors which creates dryness to scalp and leads to dandruff and hair fall.
Now let's look into treatment. Take one or two table spoon of coconut oil depending upon density of your hair. Take equal quantity of lemon juice.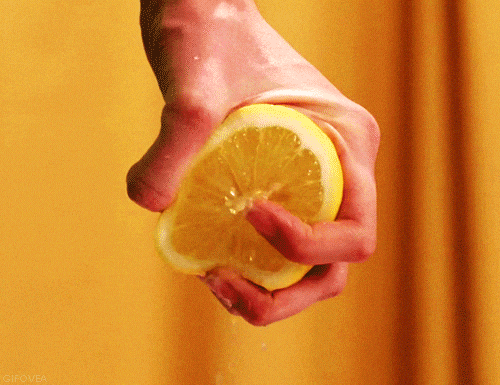 Heat up coconut oil in lower flame until it becomes slightly heated up. Then add lemon juice to the heated coconut oil.
Mix both the ingredients well and apply it to your head especially to the scalp.
Massage your hair including scalp gently for 5 or 10 minutes.
Leave the ingredients for 20 minutes and wash it off with natural shampoo.
Both the above ingredients are helpful for hair nourishment too.
Third solution is by using fresh orange peel not dried ones.

Take one or two oranges fresh peel depending upon density of your hair and grind it in a blender.
To get pasty form, add sufficient quantity of lemon juice and blend it with orange peel.
Apply the paste to your hair and scalp and go through the procedure of massaging your hair and scalp for 5 to 10 minutes.
Allow the paste to soak for 15 minutes and wash off your hair with natural shampoo.
All the above solutions won't have any side effects especially graying of hair or hair fall.
The entire above home remedies needs to be applied at least  couple of days in a week for a period of 4 months.
By third or fourth month you will see that your dandruff issue is cured from any one of the above methods.
Most important apply hair oil regularly and maintain it well with regular hair wash.
Besides getting solution to your dandruff issue all the above solutions will help in getting healthy nourishment for your hair.
Do apply one of the solutions and give your feedback on how the solutions has been effective for your dandruff issue.